14 Jun 2019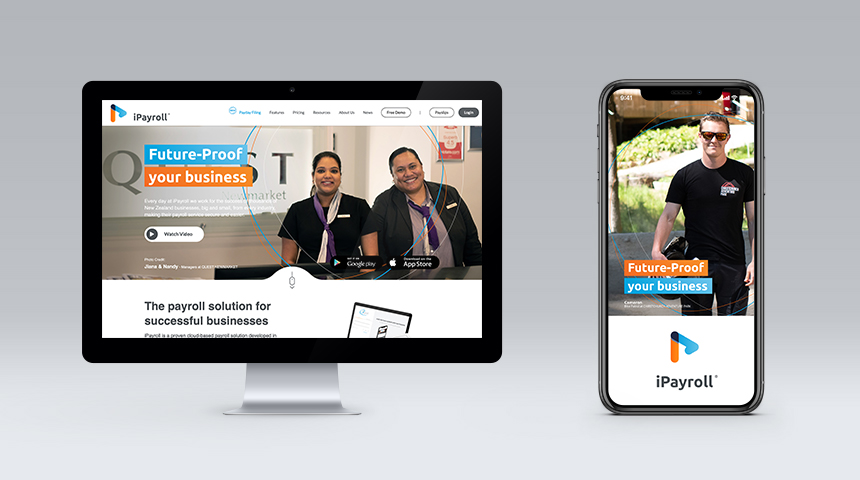 In February we were excited to launch our new website and introduce you to our updated look and feel. The new website provides you with a clear message of who we are and how we help your business. It has a clean design, which is intuitive and consistent with our site-wide navigation, meaning you can find the information you are looking for more easily.
Today we are proud to announce the final stage of our updated look and feel with the introduction of our new logo. The new logo, while providing a refresh for our brand and matching our updated website, also gives us a lot more scope and flexibility when dealing with digital and apps.

While we might look a little different than we used to, we are still the same trusted payroll solution delivering a proven product to well over 100,000 employees and many thousands of businesses. You might still spot our old logo out there for a while as we work with everyone, including our partners, in sharing our redesign.

Over the next few months, you may notice other visuals around iPayroll aligning around our new redesign, for example in advertising, on social media and in some places on our product, making us more consistent and recognisable.